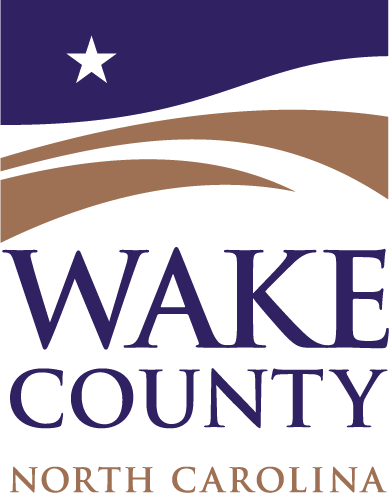 Child Support
Services
Your application for child support services has been received; however, the required application fee was not included.
Unless the fee is paid, the Agency will be unable to provide child support services.
If you desire child support services, please mail the following items:
• payment of $25.00 (money order/cashier's check).
• copies of your photo ID and social security cards for you and the child(ren)
• birth certificates
• your check stubs
• verification of daycare cost, and
• copies of court orders, if applicable.
Mail these items to: Wake County Child Support
PO BOX 550,
Raleigh, NC 27602
For more information about Child Support Program Services and answers to frequently asked questions visit: https://files.nc.gov/ncdhhs/csehandbook.pdf. (See pages 7-11 for application and case initiation information).