Newsco Core Benefits for ACADEMIC Institutions
Positive Student Outcomes
Directly engage employees, students, parents, and alumni at anytime from anywhere to drive better outcomes.
Improve Student Experiences
Streamline communication with students, parents and alumni by showing directories, events, and news to foster positive school culture.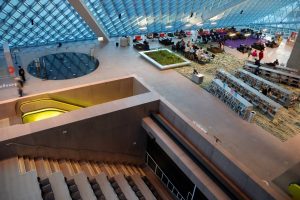 Create Innovative and Inviting Spaces
Create a tech-forward environment that reflects your high standards to cultivate student, parent, and alumni engagement.
Improve Employee Engagement
Keep employees informed and recognize employee accomplishments, leading to higher satisfaction and engagement.
Drive More Revenue
Promote school mission and activities to stimulate sponsorships, donations, school funds and endownment support.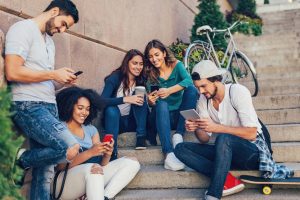 Direct and Meaningful Engagement
Reach your students, parents and alumni when, where, and how they want it to cultivate direct & meaningful engagement.
Newsco for ACADEMIC INSTITUTIONS
Newsco for Academic Institutions enables you to communicate, educate, and entertain your employee, student, parent, and alumni with relevant information, data, events, news, alerts, & announcements.
Book A Demo Now
Broadcast important information
Broadcast important information and display high-definition content for stakeholders via monitors in lobbies, conference rooms, recreation spaces, and other areas, and to mobile devices via livestream.
Start a Trial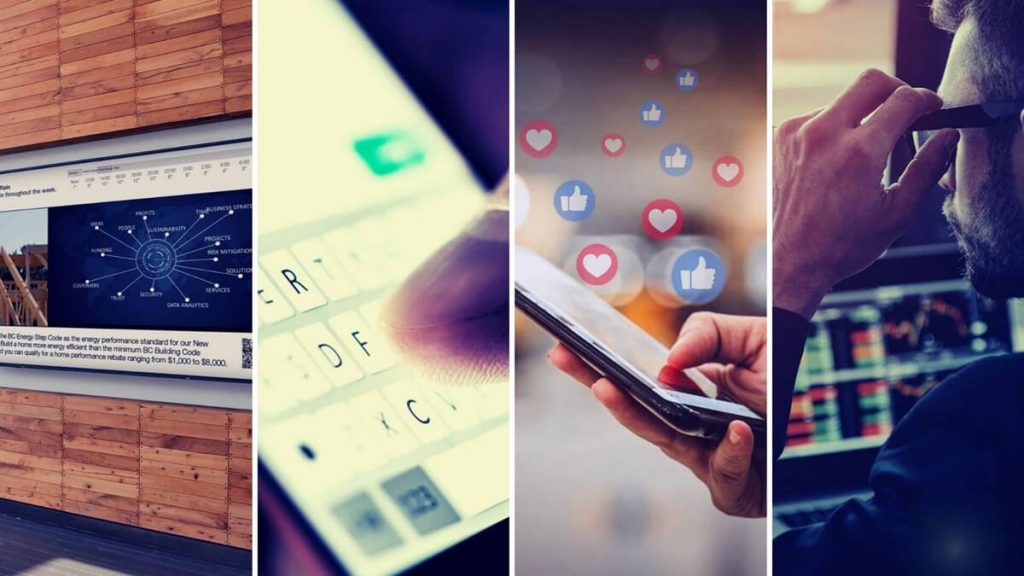 Why choose Newsco?
Newsco provides an integrated experience platform with a collection of communication tools to enable you to engage, educate, and inform. 

Our cloud based product enables multi-user management of multiple channels, easy and simple implementation, ongoing technical support, and dedicated account management.
Contact Us